Photo Competitions
(Btw. You can find a Most Popopular Posts list
in the side Bar here on the Left....,)
Photo of the Day
PHOTO COMPETITIONS
boulevardofphotographers.com
GBP Photo Award
You can also find photo competitions on:
http://photobucket.com
Photographers
& Models/Crew Wanted for Production:
http://www.starnow.com.au/Casting-Calls/Crew-wanted/
Have you ever entered any contests? waiting for
the results to come in...?
I have some
Exciting News
,
For the
Tulpenroute-Dronten Photo Competition
2017
they made a
Selection of Photo's
to put on their website,
They Selected
TWO of Our Photo's!
I am very curious about what Photo you like the most,
You can have a look at both of our Photo's at the link here below:
(and photo's of other contestants)
Photo Competition Selection 1
Photo Competition Selection 2




Read More About the Prizegiving




You can read more about
Tulips in the
Noord-Oost Polder
in our

Previous post
titled:
Sea of Flowers During The Tulips Tour

In the Reclaimed Land Noord-Oost Polder
Some of the Designs
we made from it:
Hoe Do You Like the Ones Here Below...?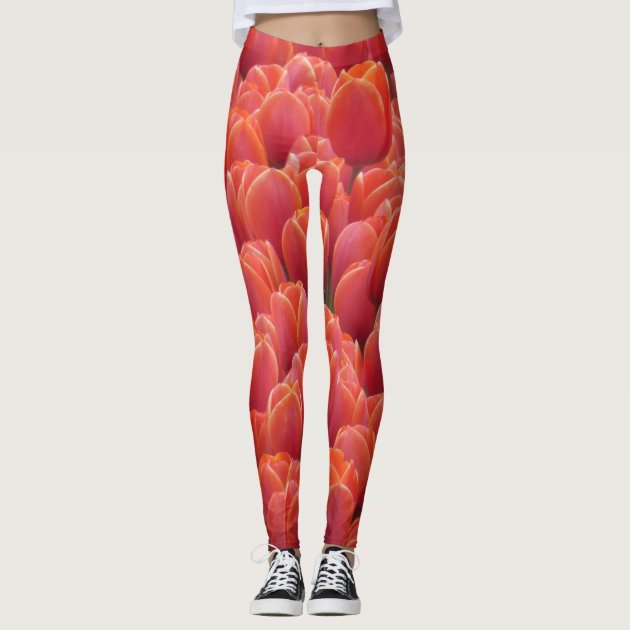 Red Tulips Field Legging
by
EdelhertDesignStudio
Also Check Out This Great Looking
Pen & Customizable Notebook!!!
Pen & Cust. Notebook
Taking your Photo Competitions
to a Higher Level
Just as with Writing, to be able to get
recognition for writing, it can be practical to
Keep track of the Competitions you Submit to
as you can read about in a post titled:
How Do You Track
Your Progress & Submissions?
As you can see in previous posts
you can do Photo Competitions
as a great way to get recognition
for your Photography.
When you really want to get creative with your Photo's
You might consider to use special Software:
You can for example edit your photo's and
make them into designs for products like
Our own Phone Case designs
you can discover in the



Comic Animal
Phone Cases Collection
When you want to find out
What you can do with Photo Editing Software
You defintitely want to have a look at:
www.Manbabies.com
Send your Friends your own
(Funny) Free Photo eCards...!!!
Greetingcarduniverse.com
You can Discover
All Kinds Of Great Photo Products

Other Pages
You Can Discover
on this Blog, Are About:
The
FAQ
Page.
Photo Competitions
Photography Magazines
Browsing Photo's
Stock Photography
Send Free Photo eCards
Photo Memory Cards
Photo Frames